Welcome Home!
Welcome Home!
Your dream home awaits.
EDJI.NET
Being a new homebuyer can be stressful. We are here for you.
We Listen
Have a question? Need information? Contact us anytime. We will do our very best to help or connect you with someone who can.
We Empower
Review your design options. Select products and finishes. Request changes. Sign documents. Submit service Calls. And more ...
We Inform
We will tell you what do to next and when. We will notify you with any change and update you on progress.
We Support
Our mission is to make your experience as stress-free as possible. We do that by giving you all available information and options and helping you communicate with the right service provider.
Getting your home right is our obsession...
How do we do that?
We partner with the best Developers who care about quality and service.
We join quality projects which allow homebuyers the freedom to customize their homes.
We advise Homebuilders on quality suppliers of products and finishes.
We integrate all stakeholders and enforce a strict process to minimize errors and establish an audit trail.
We advocate on behalf of our homebuyers to advance fairness and transparency.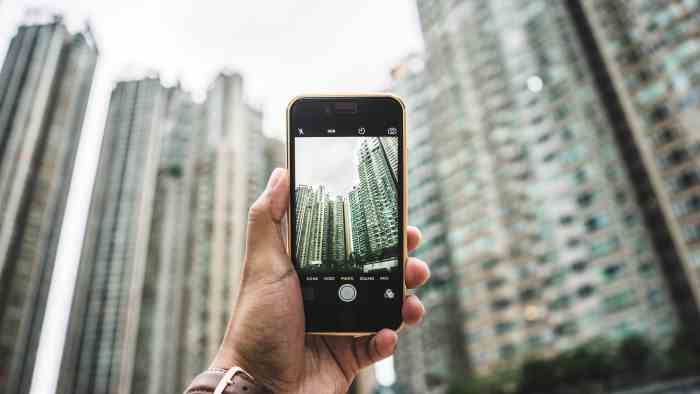 Access
You may access your account at any time, anywhere, and from any device. All you need is a browser and internet connections
Secure
We take the security of your data seriously. These include both strict access controls as well as backup and recovery features.
Design Your Dream
View your architerctural plans, requests changes, schedule a meeting with the project's architect or bring your own expert. If your home sale contract, consturction timeline and builder constraints allow for it - we will help you communicate, price and schedule your custom changes.
Sparkle It!
Choosing products and finishes for your home can be overwhelming. We will show you all the options covered by your home builder as well as premium finishes and custom enhancements to your home. And you can select what is best for you - all in a clear and transparent way.
Be Notified
Get notification and updates in real time. We will let you know if you need to sign a document, make a payment or select finishes.
Communicate
Need to communicate with builder or supplier? We give you multiple options to contact and get information.
Document
We've got your back! We document and create an audit trail for all communication and agreements made through us.
Sign
We let you digitally sign documents so you can go on with your day. Fast, secure, and saved.
Pay
You can pay online for your balance or for design changes. Simple.
Track
Keep track of construction progress, selection of finishes, account balance or service calls. From anywhere and anytime.
Report
Have a warranty issue? You can open and track service calls right from your online account.
Archive
All your documents and architectural plans in one place. Safe and sound.